Casting Resources:
– Every professional actor MUST be on this site!
– For Commerical work as well as everything from FOX Studios

 – A MUST for working commercial actors
– A really unique place for workshops, connections and also an in-house production company.
– For up-to-date casting information; addresses, staff, and schedules
TRACKING BOARDS – For scripts, and business info ALMOST EVERY PILOT IS POSTED BEFORE EPISODIC SEASON STARTS!
Reels:
Advertising:
– Postcards printed, addressed, and mailed all for about a $1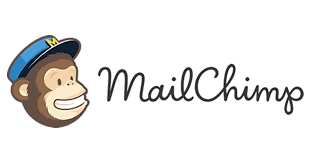 – Easy email marketing
Accent Reduction